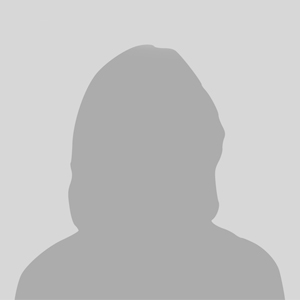 Mrs L Mitz
Company Secretarial and Compliance Expert
Personal Assistant to the Director as well as an expert in Company Secretarial and Confirmation Statement requirements with a wide ranging understanding of all clients.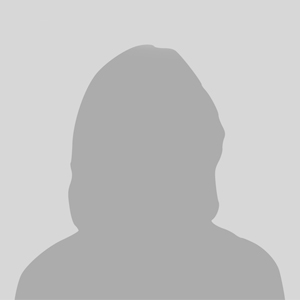 Mrs Dassy Aksler
Accounts Supervisor
Nearly qualified accounts supervisor specialising in accounts preparation, Quickbooks and IRIS accounts software.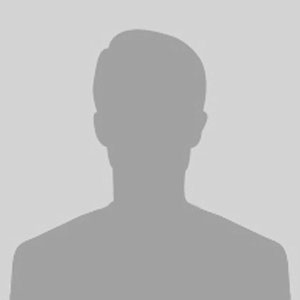 Mr Ignacio Olympio
Senior Accounts Manager
Ignacio is a Senior Accounts Manager with many years of dealing with company accounts, corporation tax and personal tax compliance and planning for a wide range of companies and individuals.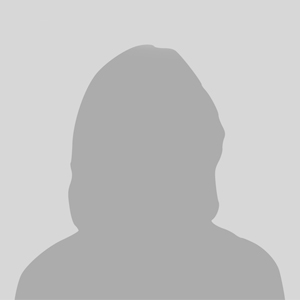 Mrs F Wertzberger
Receptionist & Office Manager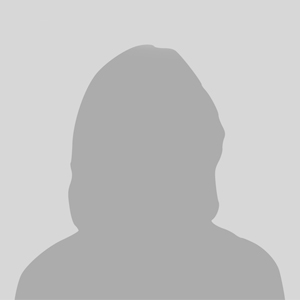 Ms H Fischer
Accounts Supervisor
Ms Fischer is the technical expert in the office with detailed knowledge of accountancy standards, regulatory requirements, accounting software and IT systems She manages a portfolio of client accounts and taxation matters.  She is extremely helpful and the go-to member of staff for technical queries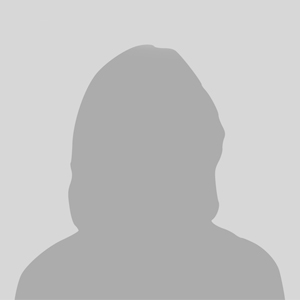 Mrs R Grosskopf
Senior Accounts Manager
Mrs Grosskopf is responsible for accounts preparation for a variety of clients including those with large property portfolios.  She has a practical approach to figures and sorting out incomplete and complicated accounting issues gained over years of experience.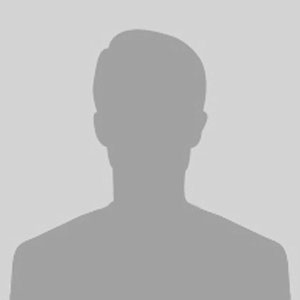 Mr Avrohom Stroli
Payroll and Auto Enrolment Expert
A payroll expert with in depth knowledge of all the Real Time Information and National Insurance requirements to run a payroll smoothly.  His new niche area is Auto Enrolment for businesses.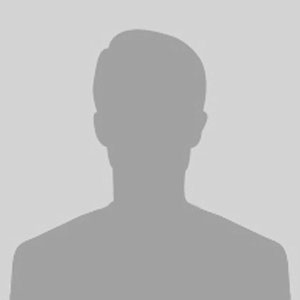 Mr Bruce Mordfield
Charity Manager
Well known in the local area, with 40 years know-how of advising charities large and small across a wide range of issues including audits and enquiries.  He deals with accounts preparation, compliance, technical issues and practical helpful advice to Trustees.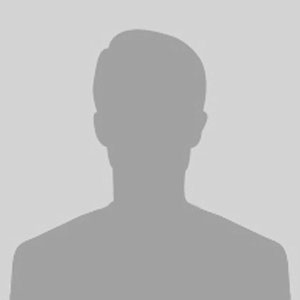 Mr Simcha Steinhaus & Mr Mendi Hager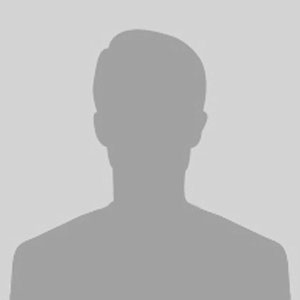 Emanuel Meyer
Managing Director
Emanuel runs the firm, meets clients for accounts strategy & finalisation and heads the firm's Specialist Taxation department dealing with tax compliance, tax investigations and negotiations with HM Revenue & Customs. He has wide ranging accounts and taxation experience over the last 30 years having been a tax partner in two Top 20 accountancy firms […]
Let us tailor the right solution for your business